Advocacy
Tools & Resources
Utilize these tools and resources to effectively share your experiences with elected officials and policymakers to influence change. Your voices are critical – they will make an impact on improving Wisconsin's child care system and prioritizing the optimal health and well-being of our youngest children and their families.
Communicating Effectively: How to Create Impactful Messages
Our personalized toolkits provide email templates, talking points, relevant research and best practices.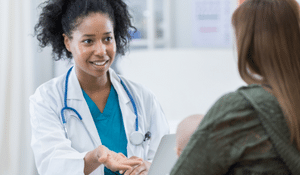 Employers & Economic Leaders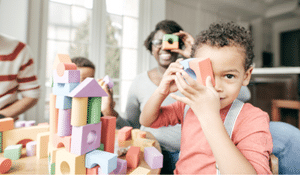 Early Childhood Professionals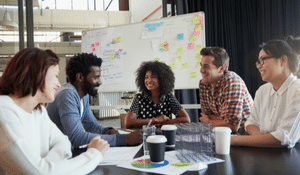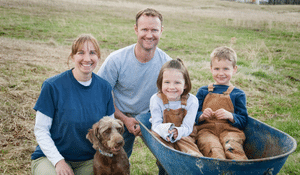 Find your elected officials with this tool.
General Election: November 8, 2022 at 7:00 am
 CHILD CARE LANDSCAPE RESOURCES
View or download these one-page handouts covering Wisconsin's child care landscape, including its multi-layered challenges, broken business model, inadequate early childhood workforce compensation, and economic impact.