Take Action
Advocacy Tools & Resources
Utilize these tools and resources to effectively share your experiences with elected officials and policymakers to influence change. Your voices are critical – they will make an impact on improving Wisconsin's child care system and prioritizing the optimal health and well-being of our youngest children and their families.
Los recursos en algunos de los enlaces están actualmente disponibles solo en inglés.
Communicating Effectively: How to Create Impactful Messages
Our personalized toolkits provide email templates, talking points, relevant research and best practices.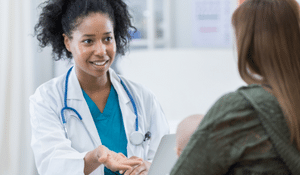 Employers & Economic Leaders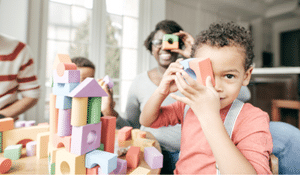 Early Childhood Professionals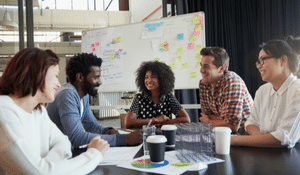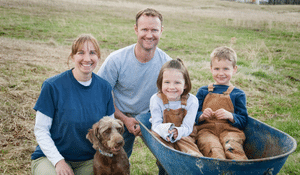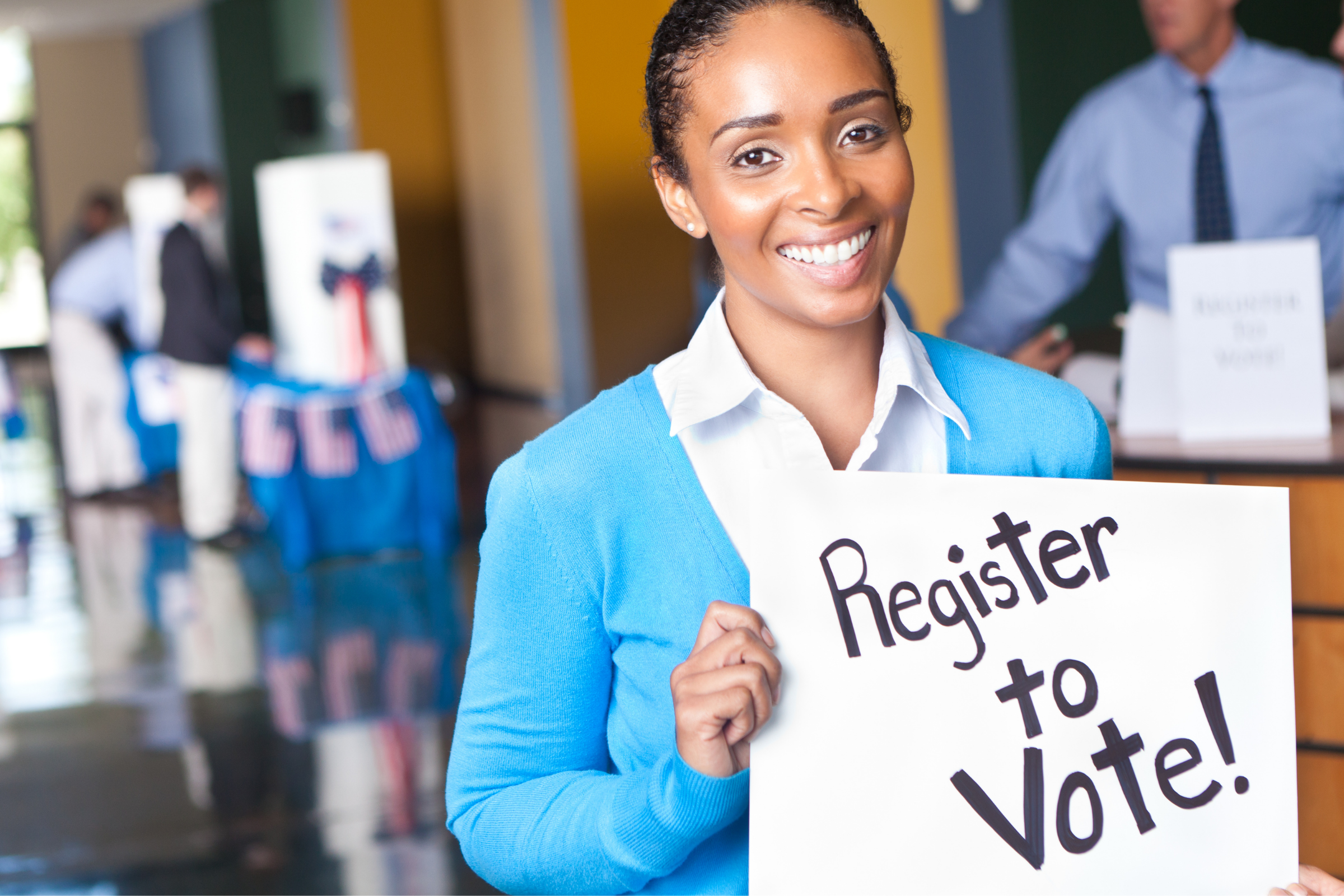 Find and review Wisconsin's General Election results.
Find your elected officials with this tool.
 CHILD CARE LANDSCAPE RESOURCES
View or download these one-page handouts covering Wisconsin's child care landscape, including its multi-layered challenges, broken business model, inadequate early childhood workforce compensation, and economic impact.
PAISAJE DE LOS RECURSOS DEL CUIDADO INFANTIL
Vea o descargue estos folletos de una página que cubren el panorama del cuidado infantil de Wisconsin, incluidos sus desafíos en múltiples niveles, el modelo comercial quebrado, la compensación inadecuada de la fuerza laboral de la primera infancia y el impacto económico.