Early Care & Education
Early Childhood Workforce
Early childhood professionals are highly educated, skilled and experienced yet are woefully undercompensated.
This is especially troubling because their work is critical for the healthy development of children and supporting Wisconsin's economy. As the "workforce behind the workforce," these professionals allow parents and caregivers of young children to go to work and be productive, dependable employees. 
Educated and Experienced
Nearly 83 percent of Wisconsin's ECE teachers have some college education or college degree, and more than 27 percent have a bachelor's or post-graduate degree. ECE professionals are highly experienced, with many working in the field for more than 10 years.
Low Wages, Few Benefits
Early childhood educators experience low, unlivable wages, earning a median of $11 to $13 an hour. The 2019 median wage for all workers in Wisconsin with a bachelor's degree or higher was $28 an hour, compared to just $12 to $15 for early childhood educators with similar education.
Many of these professionals lack access to benefits, like health insurance and retirement. Just 52 percent of child care programs offer health insurance and only 20 percent of teachers participate in employer–sponsored plans. Meanwhile, more than half of early childhood educators rely on some form of public assistance. At the same time, one in five family child care providers are worried their own access to food may run out during the month. 
High Turnover
The strains of this reality lead to high turnover in the field – nearly 40 percent for early childhood educators. More than 25 percent hope to find a new job in the next two years.
Study Findings: The State of Wisconsin's Early Childhood Workforce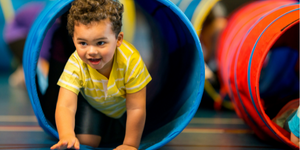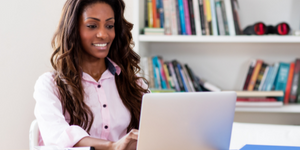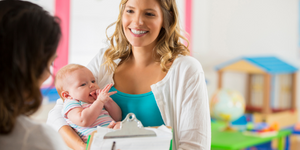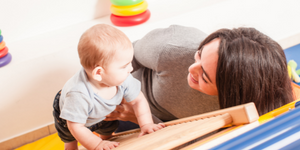 Dig In Further
Workforce at a Glance
Get an overview of the education, experience and compensation of Wisconsin's early childhood educators.
Moving Forward
Read Wisconsin Early Childhood Association's Recommendations Brief based on the workforce studies' key findings.