Take Action
Engage Your Legislators
Thank you for taking action to impact the lives of Wisconsin's young children, families, and child care providers during the 2023-25 state budget process. Your voices helped elevate the importance of state funding for child care and key health and well-being priorities.
LETTER CAMPAIGN:
WISCONSIN NEEDS TO INVEST IN CHILD CARE NOW
Use this letter-writing portal to tell your state elected officials to invest significant state revenue into child care. Without action, Wisconsin risks a deepening crisis: programs forced to raise rates and consider closing, added financial strains for working families, and the workforce and economic consequences that will result. Send a letter to tell your state elected officials it is their job to ensure child care providers, young children, families, and the economy receive the support they need, especially with more than $4 billion in state surplus available.
99,500: THE IMPACT OF 2023 CHILD CARE LETTER-WRITING CAMPAIGNS
During the 2023-25 state budget process, Wisconsin legislators received more than 99,500 letters from advocates across the state in support of funding to continue the Child Care Counts Program. That included approximately 76,000 letters in the final two weeks of Raising Wisconsin's advocacy push alone as advocates worked to tell the Legislature's Joint Committee on Finance and other key legislative leaders the funding is essential to support child care providers, programs, families, employers, and communities across the state. 
TELLING OUR STORIES
Raising Wisconsin partnered to host record-setting and successful Advocacy Days focused on child care and child health and well-being. Advocates met with a majority of Wisconsin's elected officials to call for significant investment in our state budget requests and priorities. Parents from across the state also elevated the importance of child care through personal video testimonials during a full-day social media campaign on the national Day Without Child Care.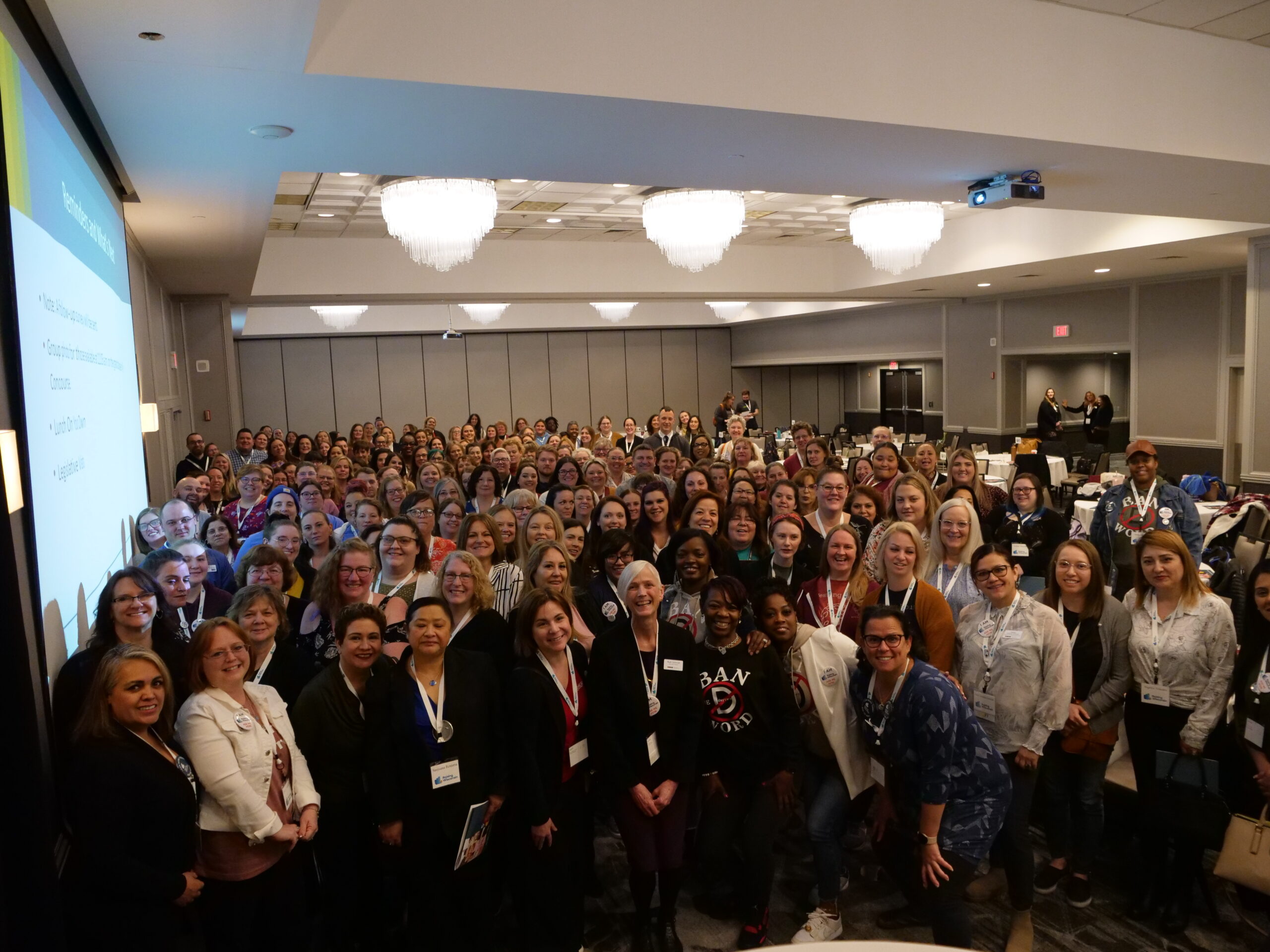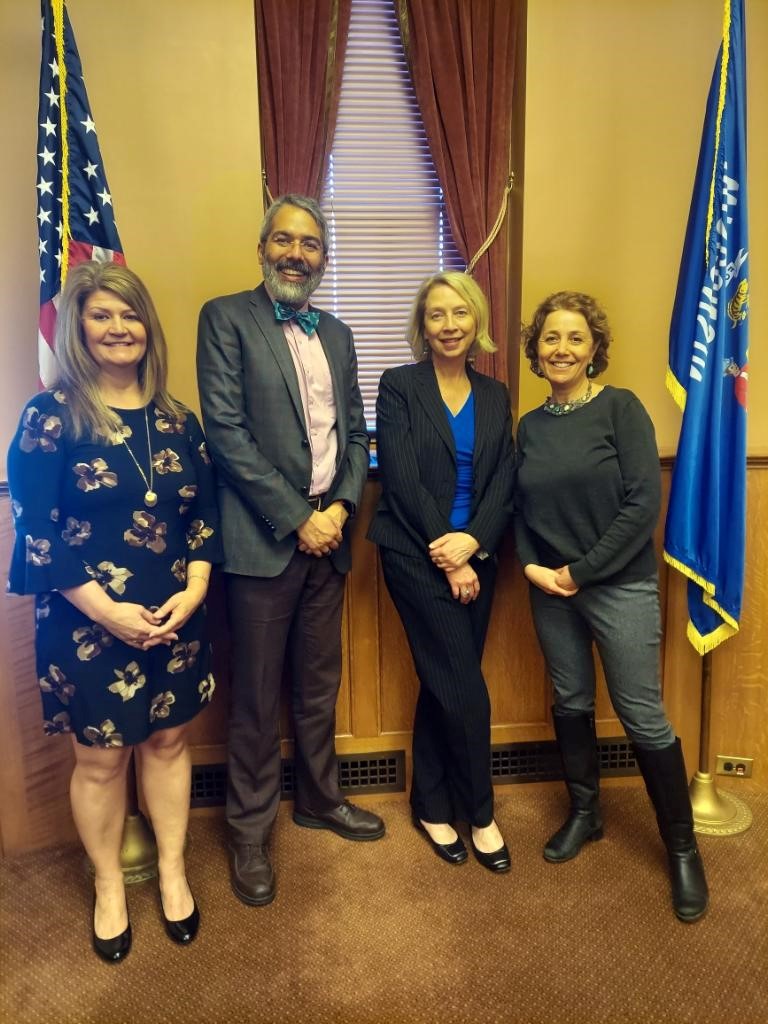 EMPLOYER SIGN-ON LETTER
We collected signatures for a letter that is now being distributed to Wisconsin's elected officials and policymakers on the business and economic case for a state investment into child care in the state's 2023-35 budget. Review the letter and see who's added their name and organization at the page below.
Immediately find your state elected officials with this online portal. Input your residential address in the upper right corner and get your legislators and their contact information.
Visit our State Budget Request page to get the overview of how Raising Wisconsin's child care and health and well-being priorities fared in the final 2023-25 state budget.